CustomHealth
Technology. Care.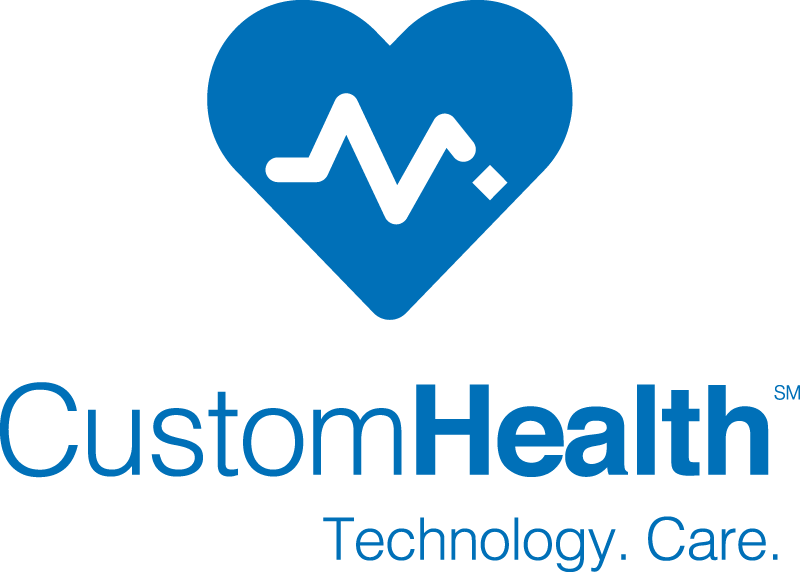 The information technology powering today's healthcare facilities is vast and complex. Few tech implementations have this level of life-and-death significance. Trustworthy, reliable and secure is just a small sampling of how you might describe your healthcare IT requirements.
During our 40+ year tenure, we have spent a significant amount of time supporting healthcare facilities throughout the Northeast and few have a better understanding of your needs and concerns than we do. CustomHealth was developed to support the key areas of healthcare IT, through a la carte services or our complete 360º solution.  Healthcare often supplements their internal IT resources with CustomHealth, supporting existing processes and expanding their team on-demand for new installations using CustomManagedIT and CustomTalent.
As technology ages and it becomes time to refresh, CustomHealth implements our CustomProcure solution to purchase and configure replacement devices while leveraging our buying power strength. With outages and resulting downtime not being an option,
CustomHealth maintains a team of 400+ tech experts, ready at a moment's notice, to deploy our CustomContinuity plan and get your facility up and running as soon as possible.
Integrating with key external partner networks, such as other hospitals, insurance providers and prescription systems, requires experience and knowledge spanning myriad hardware and software platforms. CustomHealth provides the know-how to get it done right.
Allowing your Interventional Radiology department to track patients and their health data in real-time is an absolute necessity in today's healthcare environment. In an exclusive collaboration with the Society of Interventional Radiology (SIR), we have developed HI-IQ®—the centerpiece tool for managing interventional radiology workflow. From patient scheduling and tracking to managing inventory and QA processes, hundreds of hospitals across the country use and praise HI-IQ®.
Healthcare providers throughout the Northeast place their trust in CustomHealth to help them manage their IT and protect their patients.