Gregory G. Galdi
Chairman
Gregory Galdi is an accomplished entrepreneur, philanthropist, and information technology visionary. As founder and Chariman of Hauppauge, NY-headquartered Custom Computer Specialists, Greg has helped transform the adoption of outsourced technology services within healthcare, education, commercial and non-profit business, and local government.
Greg was first introduced to technology when he began his career as a chemist at Brookhaven National Laboratory. Shortly after, in 1979, he founded Custom Computer Specialists with a small storefront located in Riverhead, NY. Four decades later, his technology solutions firm has grown to over 400 full-time employees with locations in New York, New Jersey, and Rhode Island—including a 100,000 sq. ft facility on Long Island.
With his visionary perspective, Greg has earned the Long Island University Southampton College's Distinguished Alumnus Award, is a three-time Entrepreneur of the Year finalist, and honored member of the Young Presidents' Organization. He is a board member of the International Motor Racing Research Center, HIA-LI, and the Long Island University Board of Trustees.
Impassioned with giving back to the communities he serves, Greg has been frequently recognized for his philanthropic efforts, supporting Long Island's associations, hospitals, schools, and museums. Greg was also recognized at Parker Jewish Institute's annual gala for his many accomplishments, values and ethics.
Greg is an avid auto racing enthusiast and resides on Long Island with his wife Linda.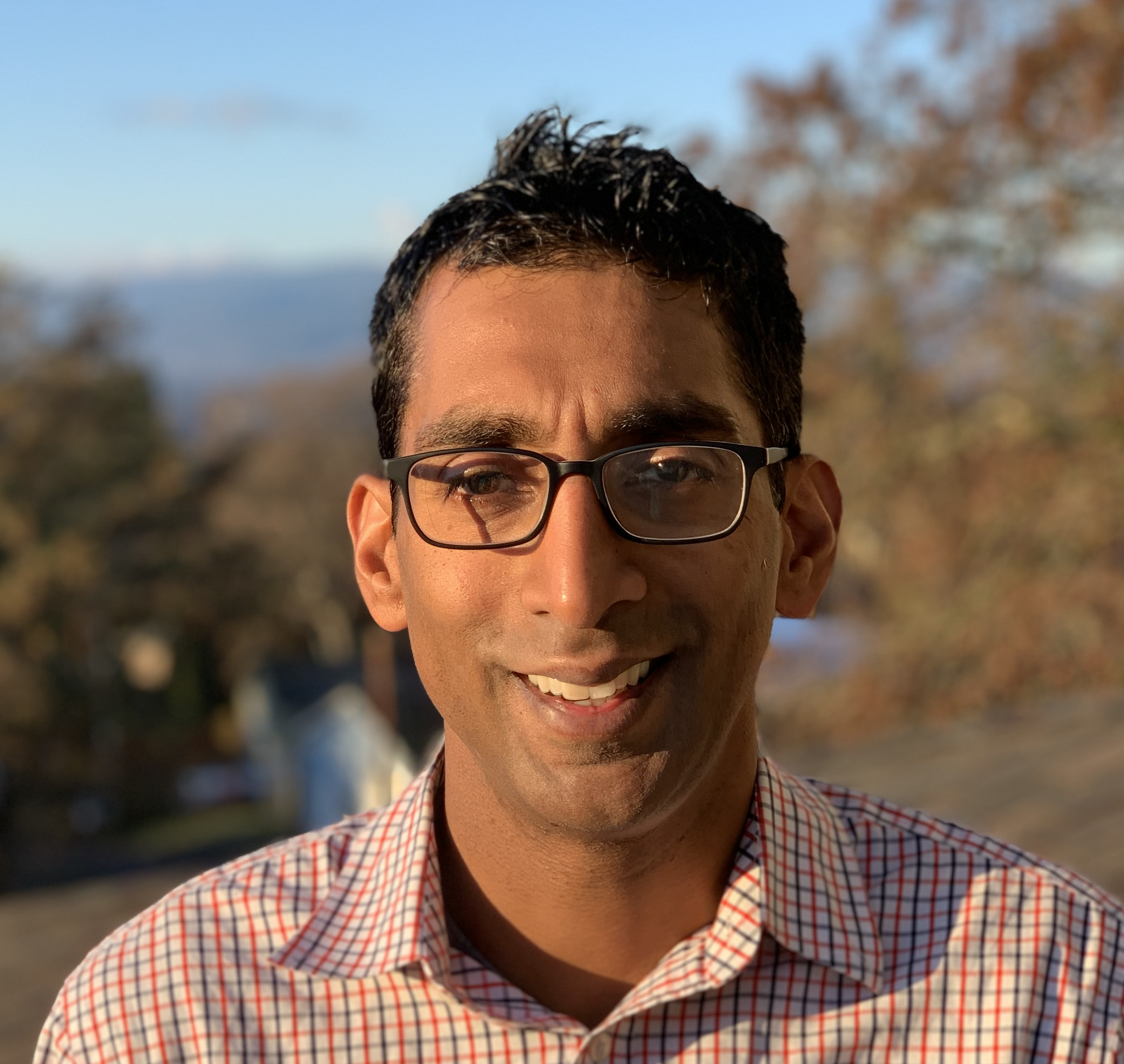 Nathan Chandrasekaran
Co-Founder/Partner, Columbia River Partners
Nathan has been in private equity/finance for over 15 years. Nathan holds an MBA from the Kellogg School of Management (Northwestern University) and a bachelor's degree in Neuroscience from Bowdoin College.
Prior to starting CRP, Nathan spent over ten years at a NY-based middle market private equity firm with $1.5 billion of assets under management. Nathan was a board member of numerous companies, including Lift Brands, The Dwyer Group (now called Neighborly), DLT Solutions, and BQ Resorts.
Earlier in his career, Nathan spent several years at Merrill Lynch in the media and telecom investment banking division, as a telecom strategy consultant at inCode Wireless (now a subsidiary of Ericsson) and started his career as a business analyst at Deloitte Consulting.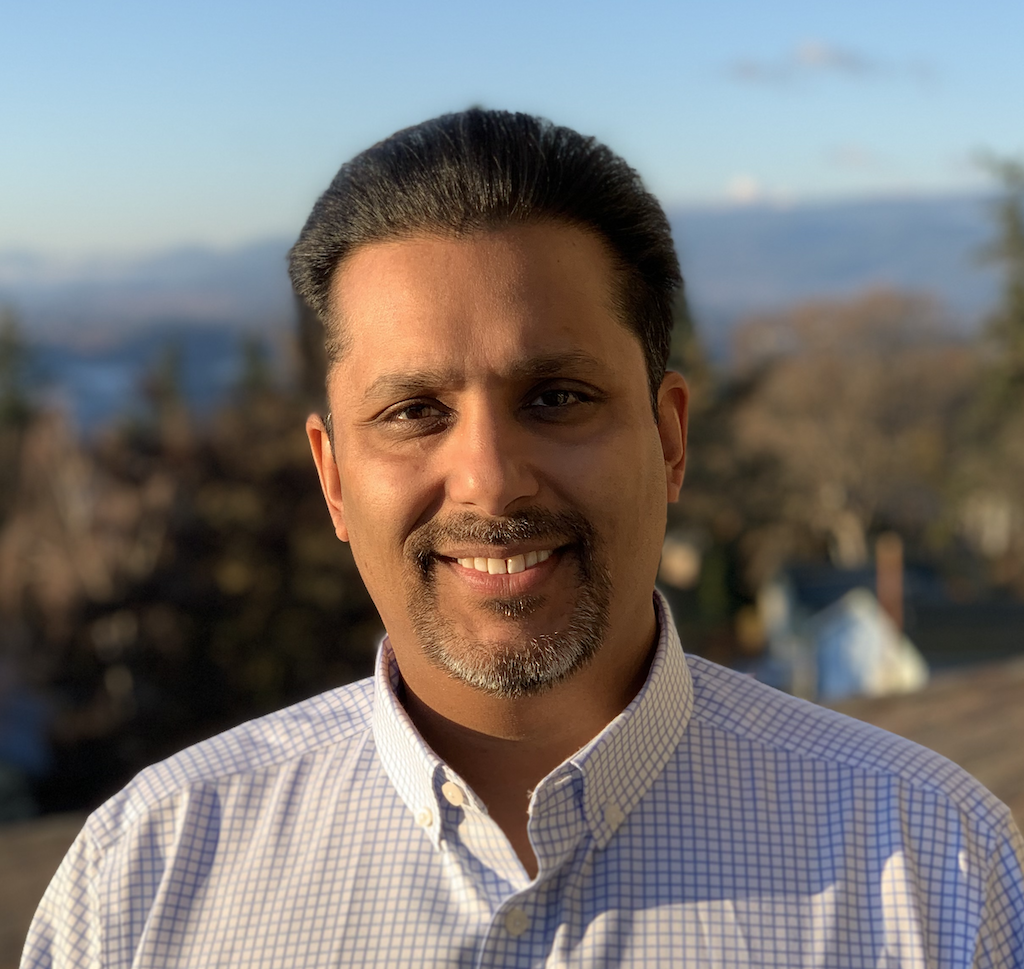 Pooneet Goel
Co-Founder/Partner, Columbia River Partners
Pooneet has been an entrepreneur and investor in the technology space for over 20 years.  Pooneet holds an MBA from the Kellogg School of Management (Northwestern University) and a bachelor's degree in Computer Science from Stanford University.
Sample investments include Aera Technology, Punchh Inc, PowWow Mobile, LeanData Inc, and True Green Solar.
During that time, Pooneet also invested in, built, and operated over 10 megawatts of solar farms in India and Spain and continues to operate the farms.  Earlier in his career, Pooneet spent several years at Booz and Company advising Fortune 500 CEOs on operations strategy. He started his career as a software developer.