Security
Solutions & Services
Today's employees and customers are mobile and global.  Finding  safe and effective ways of keeping users connected and productive – and their information and services accessible and compelling, is a challenge.  See how we're helping organizations mitigate their risk.
Network Security and Access Solutions
Custom offers a variety of strong network security and access solutions that protect your corporate systems, information, and users – and assure regulatory compliance – in an increasingly aggressive threat landscape.
Locking IT Down
Security threats exist both inside and outside of the four walls of your building. Humans are the new security endpoints. Their behavior, their devices, and trends remote work and learning often place user convenience above security as a priority.
Mitigating your organization's risk in today's world, though, goes beyond putting up a traditional firewall. Custom's IT security specialists can help you secure every path of access to your systems with network security solutions and services that help you:
Authenticate users
Profile users and devices
Enable secure network access for guests, contractors, or partners
Enforce security policies and governance
Ensure that software updates are current
Monitor and filter content
Assure that your security methods and policies comply with industry and government regulations
Mitigate attacks
Prevent data loss
 Our IT security specialists assess your particular security needs and then implement a security technology solution that best fits your business. Certified in the most innovative security technologies from leading vendors – including Cisco CISSP and CCNP, Custom experts have the skills and best practices knowledge to implement advanced encryption methods for VPN connections such as MD5 Shaw IPsec VPN, strong multi-factor authentication methods, authentication engines such as the ASA Identity Service Engine (ISE) to authenticate user identities and devices, and comprehensive and scalable policies such as TrustSec for mobiel devices.
Risk Management
Every organization, regardless of its size, collects, stores and uses data. But many organizations struggle with developing and maintaining strong data security practices and policies.  Assessing data risks and implementing security measures can help organizations minimize the likelihood and severity of cyber-attacks and data breaches.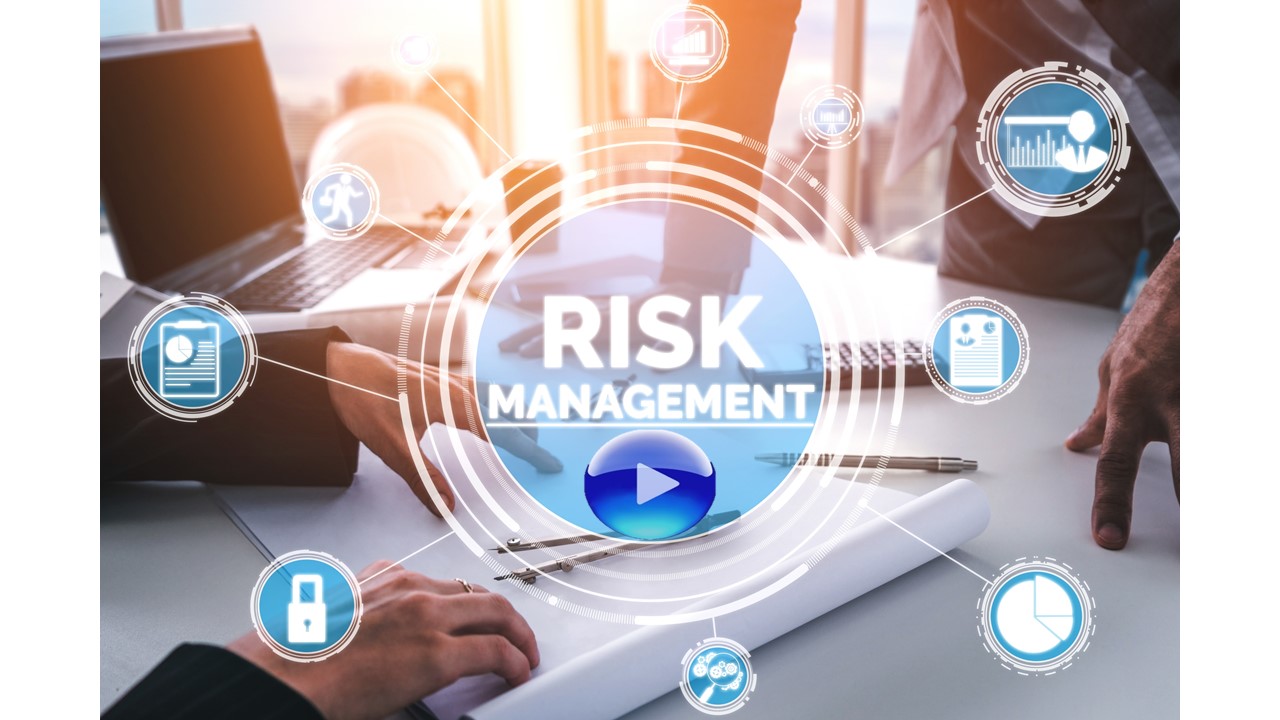 Prevention Is Your Best Defense
Remaining competitive in today's world means keeping your employees productive and making it easy for your customers to do business with you. Custom can help you deliver on critical user convenience while protecting your organization's systems and sensitive information with the most effective and advanced security solutions available. Make sure you're prepared for Today's Cybersecurity Threats.
Questions about how we can help?