Technology Expertise Where It Counts
Cloud Services, Managed Security,
IT Infrastructure, and Managed IT Services – all helping you to reimagine your organization in the age of digital transformation.
More Information
Our Solutions
Embrace the new tech frontier with
transformative technologies that are customized to meet your unique needs.
Cloud Services
Harness the power of the cloud and take digital transformation to new heights, while allowing your needs to expand and contract on-demand.
Managed Security
Leverage the power of people, processess and technology to detect and remediate threats, ensures a more preventative approach to cybersecurity.
IT Infrastructure
Ensure the efficiency of your network infrastructure with today's most advanced routing and switching technologies.
Managed IT Services
Out team of IT experts will supplement your IT team, provide redundancy and expand the IT services available to your organization.
Stop Searching
Over 1000 school districts, healthcare facilities and government agencies trust
Custom Computer Specialists to protect, manage, support and grow their organizations. 
Your technician addresses every tech job with from start to successful completion with enthusiasm and commitment.  He supports our high school, which is a challenging environment.  His work is always appreciated for his timeliness and follow-thru. We have a great CUSTOM TEAM supporting us. Thank you.
I wanted to say thank you both very much!  The PC refresh transition went so smoothly/seamlessly for me, I honestly do not recall a time in the past with previous companies where they did this as effectively as your team did.  Transitioning onto a new/different laptop was usually so painful with other companies that we all dread it.
Just wanted to pass along a note about your technician at the Helpdesk. I have had issues on and off with equipment and software since before and after the shutdown. He has handled every one of my tickets and I have to tell you that the response time has been terrific. Additionally, he knows exactly how to resolve my problems and I am always back up and running in no time. I just wanted to pass along the compliment.
I just wanted to put in writing my thanks for all the help your department provided us this week as we prepare for the return of our students.  Your team answered all our calls, switching phone lines and providing remote support, to your team of tehcnicians who made sure all the hardware was put back together correctly here in the building and gave 1:1 tech support to our neediest staff members. We literally did what I called a "blue light" special announcement this morning for anyone who needed tech support and they ran around the building putting out all of our little fires.
Read All About IT!
Stay Up-To-Date On The Latest Trends, Technologies And More With Blog Posts From Our Team Of Technology Experts.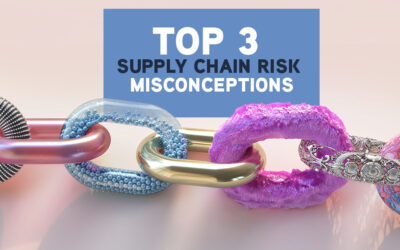 Supply chain attacks are a primary concern for businesses nowadays. With technology becoming increasingly advanced, businesses like yours must ensure there are no vulnerabilities in the supply chain. Unfortunately, many companies still believe in certain...
Our Strategic Partners
We are proud to have strategic partners that span the entire lifecycle of the technology ecosystem, including Cloud, Security, Networking, Data Center and Collaboration.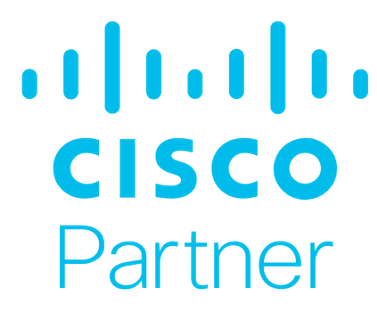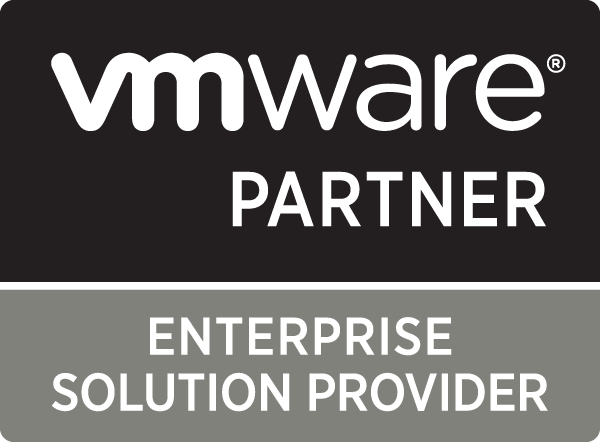 Careers
Whether you're new in career or looking to take on a new challenge,
join our award winning team of innovators and collaborators!