Leading Organizations in the Right Direction.
Custom Computer Specialists' IT experts provide advice, leadership and expertise to ensure your technology remains agile and aligned with your needs. 
More Information
Success Begins with IT Solutions from
Custom Computer Specialists 
Working fast, proactively and strategically
as your trusted partner
we'll take away the burden of managing your IT infrastructure.
Cloud Services
Custom's Cloud Services offering—Cloud Backup and Cloud Mail—provides our customers, regardless of size, with access to the most advanced technologies and applications.
Managed IT Services
Custom IT Managed Services deliver dedicated, prioritized, and proactive management of your business-critical technologies.
Networking Services
Whether you are redesigning your network or building a new IT infrastructure, Custom IT engineering experts employ advanced routing and switching technologies to ensure the efficiency of your network infrastructure.
Are You Still Using 123456 as Your Password?
Is your company's cybersecurity repeatedly swept under the rug? While reinforcing passwords and setting up firewalls can seem daunting, you may not realize the severe risk of neglecting these and other routine security practices. Unfortunately, as the Internet evolves to meet our needs and desires, the same can be said of malicious hackers and programs. Ill-intentioned parties are constantly becoming more adept at accessing private information and what is meant to remain secure data.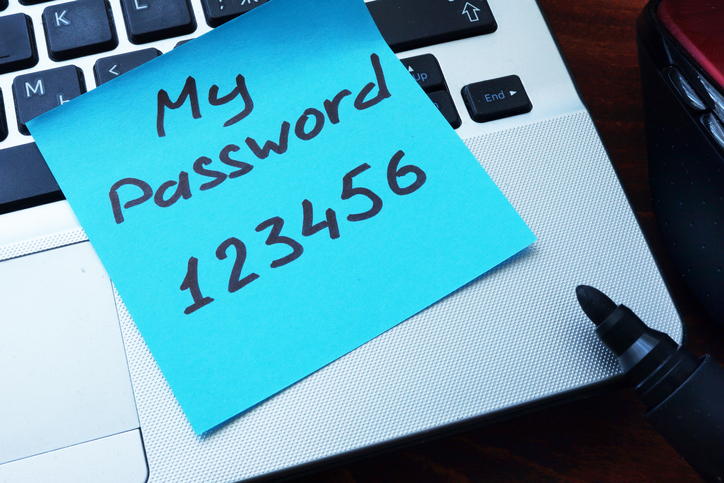 Who Custom Computer Specialists Serves
Over 1000 companies trust Custom Computer Specialists to manage, support and grow their business.
Government
Today's organizations are dealing with fewer resources and smaller budgets.
Education
Custom has provided high-quality education technology consulting for US educational institutions since 1979.
Healthcare
How do you deliver quality healthcare to patients AND run your business AND keep up with the latest technology.
Corporate
Custom delivers a spectrum of IT services and technology solutions for small and mid-sized businesses.
Custom Insights
Read the latest news and insights from our IT experts.
IT Managed Services vs. IT Outsourcing: What's the Difference? While there are some similarities between IT outsourcing and partnering with an IT managed service, there are also important differences that could spell the difference between a highly successful business...
read more