Protecting Your Organization From Physical and Cyber Threats is Our Top Priority.
Our team of experts boasts extensive knowledge and experience in the field of physical and cybersecurity, ensuring your employees, data and systems are secure 24/7.
Assess Your Cyber Readiness
Our Solutions
With our transformative technologies and our comprehensive approach to physical and cybersecurity,
you can rest assured that you are in good hands.
Security
Proper security, data and physical, is essential. Data breaches and cyberattacks highlight the need secure your data, networks and devices.
Managed Security
Leverage the power of people, processess and technology to detect and remediate threats, ensures a more preventative approach to cybersecurity.
Virtual CIO
A good CIO is priceless, but not everyone can support the expense of this position. It's time to enlist the help of our Virtual CIO.
Managed IT Services
Out team of IT experts will supplement your IT team, provide redundancy and expand the IT services available to your organization.
Stop Searching
Over 1000 school districts, healthcare facilities and government agencies trust
Custom Computer Specialists to protect, manage, support and grow their organizations. 
The Superintendent called me immediately after the meeting, he was so impressed by your trainer and her expertise.  The Administrative Staff feel very comfortable with Infinite Campus' ability to handle our GPA calculations and the team supporting them as we make this SIS transition.
I would like to thank your technician for her continued support with our technology. I know she is doing everything she can to help me with the technology issues in my classroom. She came on site and I am now connected. I can't say enough about how wonderful your technician has been on the front lines with the staff.
Thank you!
This is long overdue, but thank you so much for the in person training with our counselors!  It was awesome and you are such a great trainer!
I would like to make you aware of my call today with your call center today.  The person who took the call was extremely helpful, patient, and professional. She went above and beyond to ensure we were able to rectify the issue we were having.
Read All About IT!
Stay Up-To-Date On The Latest Trends, Technologies And More With Blog Posts From Our Team Of Technology Experts.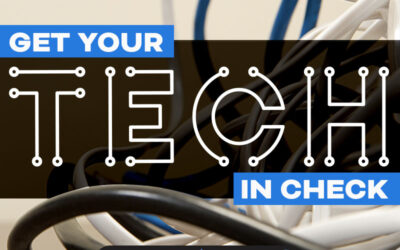 Get Ready for CMMC Requirements Now Anyone offering a sure-shot solution to all your Cybersecurity Maturity Model Certification (CMMC) woes is trying to pull a fast one on you. The CMMC is a comprehensive move by the U.S. Department of Defense (DoD) that involves many...
Our Strategic Partners
We are proud to have strategic partners that span the entire lifecycle of the technology ecosystem, including Cloud, Security, Networking, Data Center and Collaboration.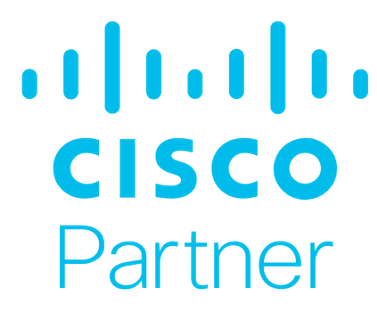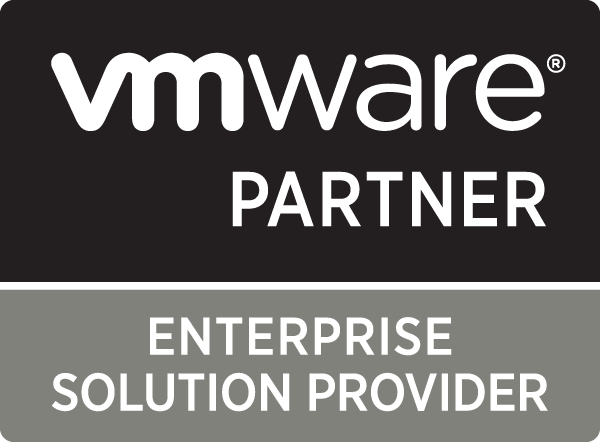 Careers
Whether you're new in career or looking to take on a new challenge,
join our award winning team of innovators and collaborators!