SECURITY WHERE YOU NEED IT MOST
Trusted throughout the region to design and implement safety solutions.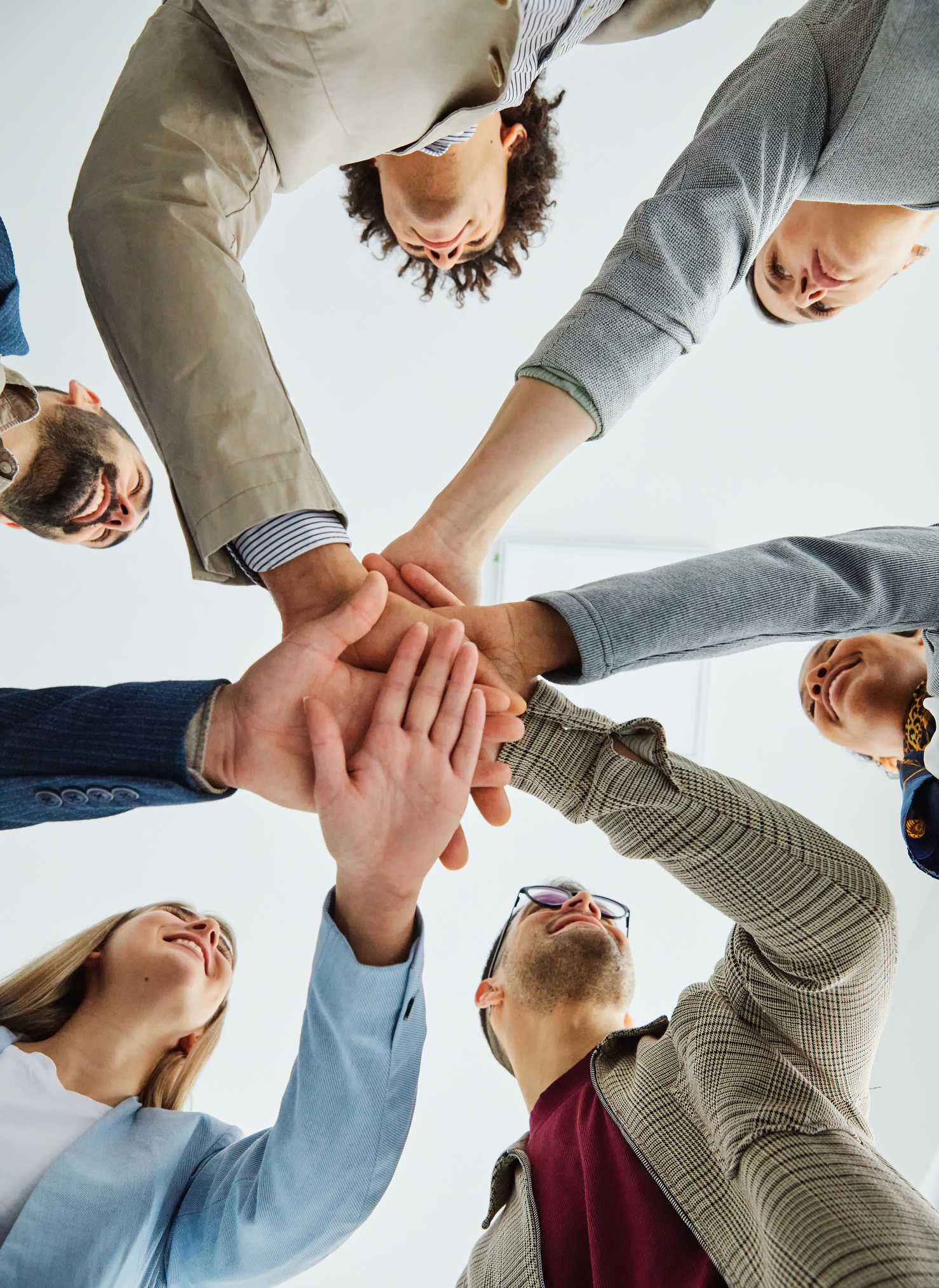 Securing the Future
Physical security solutions are crucial to protect your assets, ensure employee safety, maintain business continuity, preserve your reputation, and reduce liability. The installation of cameras  are just one step in developing a comprehensive building safety strategy.
Creating a Culture of Safety
We have been partnering with large organizations to go beyond installing security systems.  Our expertise lies in designing and implementing building safety solutions that bridge potential security gaps to ensure a culture of safety within your organization.
Our Approach
Our team of safety experts will work with your team to:
Identify potential security gaps related to physical security and overall safety.

Review and implement best practices to develop effective building safety plans.

Introduce the latest solutions and add-ons, such as panic alarm systems directly linked to law enforcement, to enhance existing security systems.

Create a culture of building safety to foster a secure working environment.
The Right Safety Solution
We understand that choosing the right safety solution can be overwhelming with numerous options available.  Our expertise lies in designing and implementing comprehensive building safety solutions, that not only mitigate potential security weaknesses but also promote a culture of safety. 
Video Surveillance
Improve the safety and security of your building by employing cutting-edge video surveillance solutions that benefit your staff and visitors.
Access Control
Safeguard physical spaces against unauthorized entry by implementing access control solutions that only allow entry for authorized individuals.
Intercoms
Intercoms play a pivotal role within a comprehensive building security framework, offering a communication conduit and access management functionality.
PA Systems
 Public Address Systems are an integral part of building security measures, serving many various purposes to enhance safety and communication.
Digital Displays
Digital displays provide an effective means of communication during emergencies, promote preparedness and contribute to a safer learning environment.
Panic Buttons
Panic Buttons provide  staff with a quick and direct means of notifying law enforcement in the event of a security threat, such as an active shooter or other emergencies.