SECURITY WHERE YOU NEED IT MOST
Trusted throughout the region to design and implement School Safety Solutions.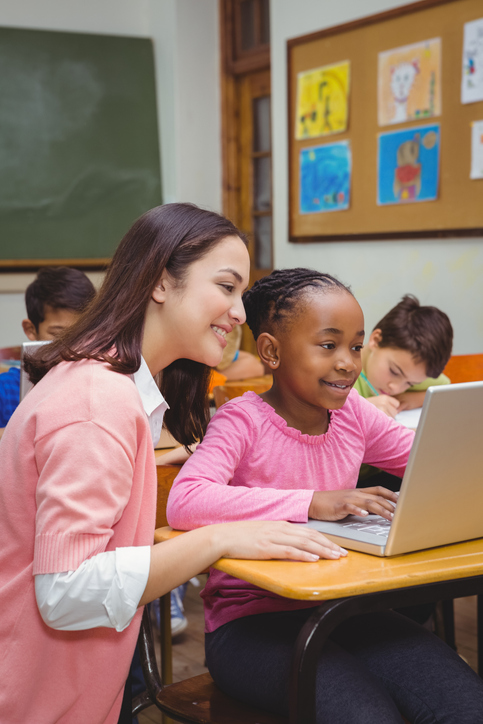 Securing the Future
As legislation aimed at enhancing emergency response times in public schools gain momentum, it is crucial to recognize that the installation of cameras and silent panic alarms represent only a single facet of building a well-rounded school school safety strategy.
A Culture of Safety
We have collaborated with some of the largest school districts in our nation to design solutions that go beyond the mere installation of security systems.  Our core competency lies in the creation and implementation of comprehensive school safety solutions, effectively identifying potential security vulnerabilities to cultivate a culture of safety throughout the district.
Our Approach
Selecting the appropriate safety solution may seem daunting, but our team of security experts are here to work closely with your team to:
Identify potential security gaps related to physical security and overall safety.

Review and implement best practices to develop effective school safety plans.

Identify the latest solutions and add-ons, such as panic alarm systems that link directly law enforcement.

Create a culture of school safety to foster a secure learning environment.
Video Surveillance
Improve the safety and security of your school by employing cutting-edge video surveillance solutions that benefit your students, staff and visitors.

Access
Control
Safeguard physical spaces against unauthorized entry by implementing access control solutions that only allow entry for authorized individuals.
Intercoms
Intercoms play a pivotal role within a school's security framework, offering a communication conduit and access management functionality.
PA
Systems
Public Address Systems are an integral part of school security measures, serving many various purposes to enhance safety and communication.
Digital
Displays
Digital displays provide an effective means of communication during emergencies, promote preparedness and contribute to a safer learning environment.
Panic
Buttons
Panic Buttons provide  staff with a quick and direct means of notifying law enforcement in the event of a security threat, such as an active shooter or other emergencies.