How to Onboard Remote Employees More Efficiently As more companies switch to remote work, employers need to embrace the best onboarding practices to enhance new hires' experience. Alignment involves updating various tools and processes to ensure seamless onboarding....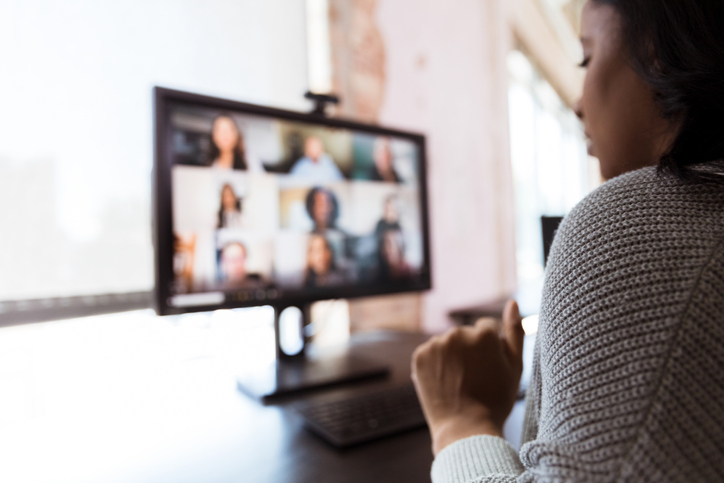 How To Have a Successful Zoom Call When the world went into lockdown, it effectively shut down business for a little while. In the legal world, however, you can't just stop. This led to law firms and courts using Zoom to conduct hearings and trials. Naturally, this...
Questions about how we can help?