Higher Education
Industries
Whether your faculty and staff are in-person or remote we can assist with delivering anytime, anywhere instruction.  
Innovative IT Solutions
Whether your staff and students are in-person or remote, our innovative IT solutions can help you create an end user experience that creates the same immersive experience for everyone.  Designed for the blended learning classroom, we have turn-key solutions that will keep students engaged, regardless of their location.
Our education consultants can assess and implement the right technology to support your organizations' programs and services, from the classroom to research, including Campus-Wide networking that supports communications and surveillance and ongoing support for your technology and users.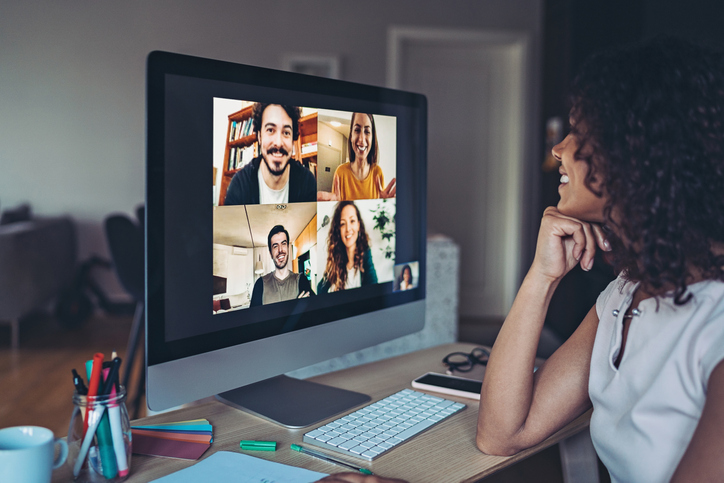 Credentials and logins
Device configuration and distribution
Professional Services
Strategic guidance and professional services assist with the assessment and implementation of new technologies, including the design and maintenance of an effective supporting network infrastructure:
Help Desk
Strategic guidance and professional services assist with the assessment and implementation of new technologies, including the design and maintenance of an effective supporting network infrastructure:
Design and implementation of state-of-the-art campus computer and media labs
Full outsourcing of campus IT functions
Campus computer stores
Cloud and distance-learning support
Other specialized services
We serve the following regions and states: Long Island, Rhode Island, Massachusetts, Connecticut, New York, New Jersey, New Hampshire