A VISION FOR THE FUTURE
Infinite Campus provides
continuous enhancements to meet
evolving district needs.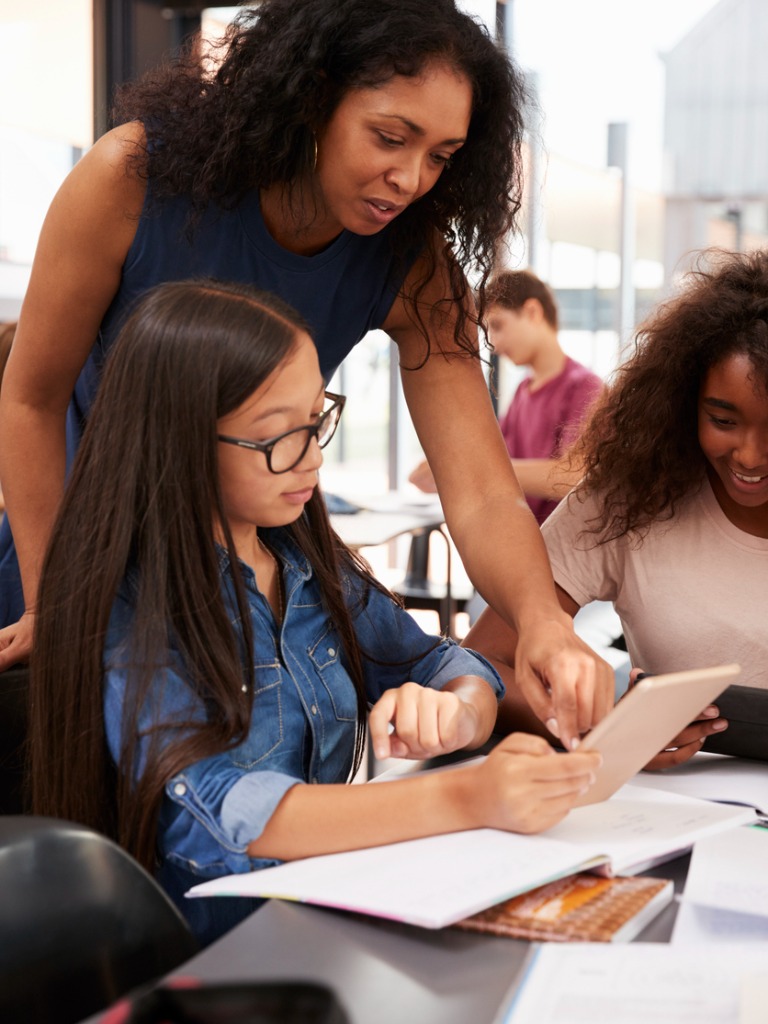 CUSTOM
Custom Computer Specialists is one of the Northeast's largest privately-owned technology integrators and a leader in providing technology services to the K12 community. For more than 20 years, Custom has been the exclusive Infinite Campus channel partner in the Mid-Atlantic and Northeast United States. Additionally, Custom creates fully integrated products for Infinite Campus SIS clients to extend their SIS capability.
INFINITE CAMPUS
Infinite Campus is the only all-in-one student information system that allows districts to eliminate siloed systems and streamline processes. In one elite platform, Infinite Campus offers an SIS, LMS, Food Service, Messenger, Payment Processing, Online Registration and much more…all within a single product. This allows districts to eliminate siloed systems and streamline processes.
In 2023, every 1.06 days a district selected Infinite Campus for its next Student Information System.
More than 8 million students (about half the population of New York) across 47 states use Infinite Campus SIS every day.
Infinite Campus Support consistently receives a 95%+ customer satisfaction rating and has won multiple HDI (Help Desk International) industry awards.
Eight States Departments' of Education use the Infinite Campus State Edition for all educational data collection. (Bureau of Indian Education, Montana, South Dakota, Kentucky, Delaware, Nevada, Hawaii, Commonwealth of the Northern Mariana Islands).
Our Products
Enhance your Infinite Campus investment with our custom
products that seamlessly integrate with the Infinite Campus Student Information System.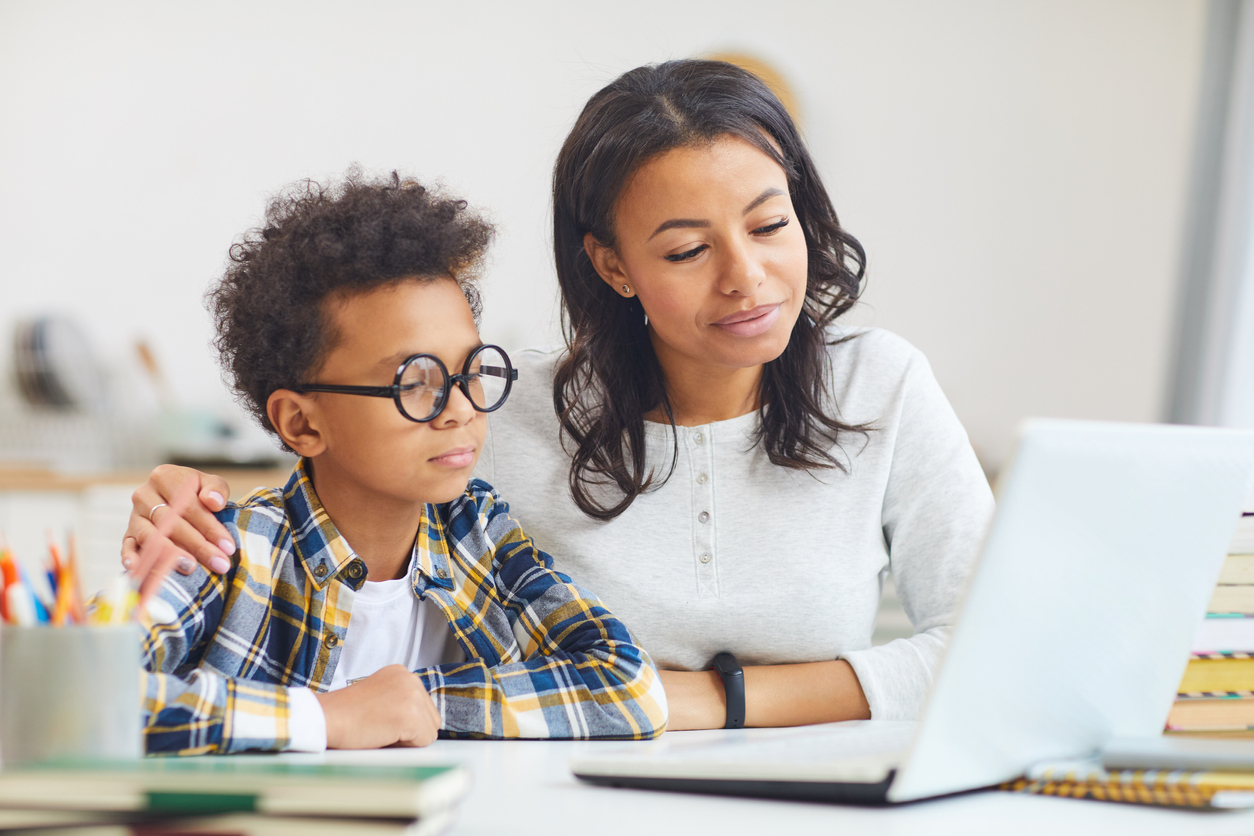 Custom
Backpack
Backpack significantly reduces your districts mailing costs by going paperless. Posting report cards, progress reports, transcripts and more to the Infinite Campus portal significantly increases portal usage and encourages parent engagement.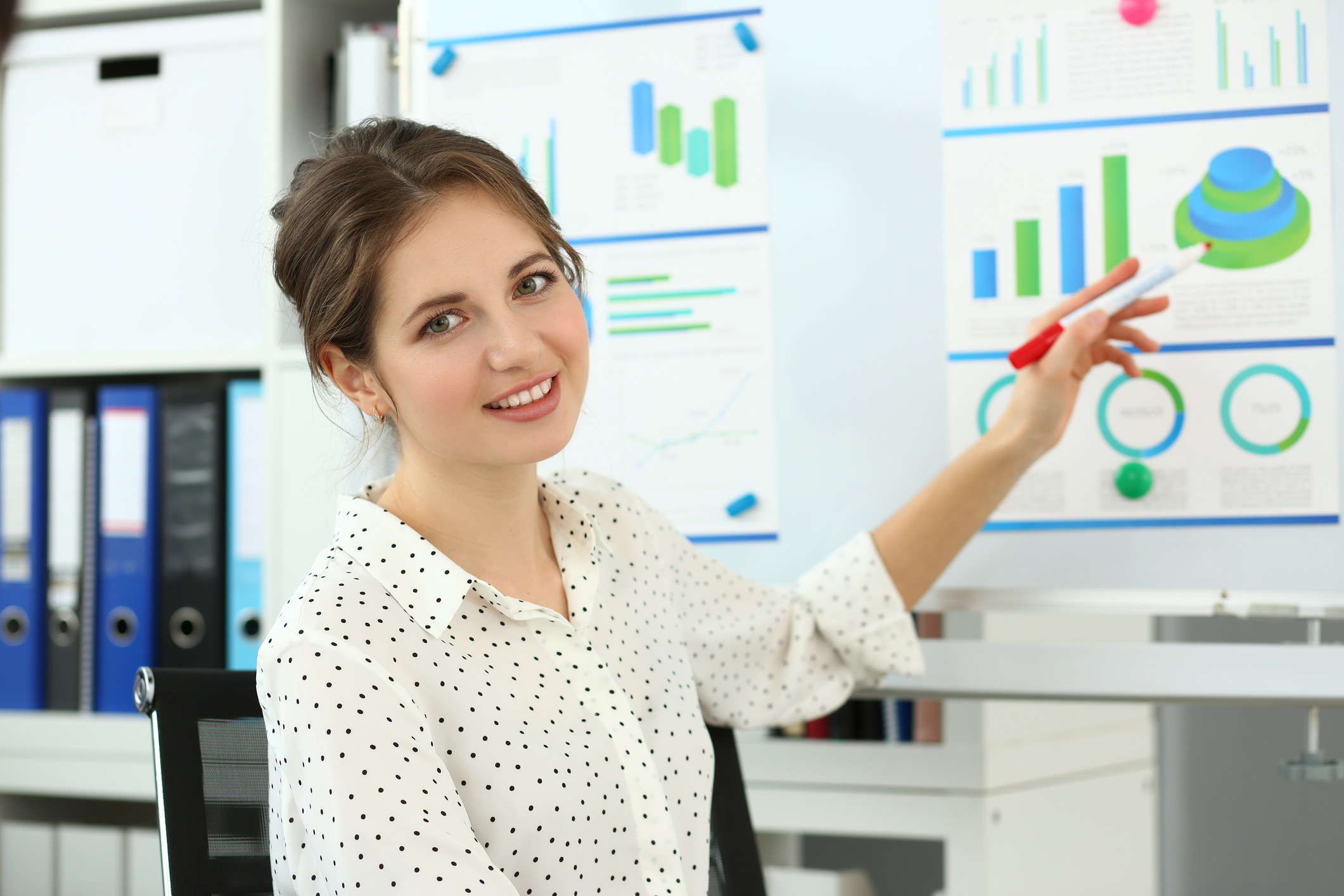 Custom
Data Visualization
Data Visualization leverages an industry leading business intelligence tool to support the analysis of critical district data. Identify trends and develop and distribute reports, graphs and charts based on the data in your Infinite Campus student information system and across data platforms to provide a 360-degree view of your students.