Careers
Right People, Right Results, Right Career
Recognized throughout the industry as "a great place to start, a great place to grow",  you'll enjoy a fulfilling career that challenge your abilities while you achieve professional and personal success.
CAREERS AT CUSTOM COMPUTER SPECIALISTS
Whether you're new in career or looking to take on a new challenge, we are an organization where self-starters and innovators thrive.  Committed to the success and well-being of the communities we serve, you'll participate in technology projects that create a better world for today and the future.
Our healthy working environment encourages growth, fosters leadership, promotes teamwork, rewards results, empowers ownership, inspires creativity and radiates integrity. We take pride in offering programs that cultivate employee loyalty and nurture professional growth.  If you're looking for challenging work combined with a competitive benefits package, then Custom is for you!
FIND YOUR NEXT CAREER OPPORTUNITY
Our team members work in tandem to deliver advanced technological solutions to educational institutions, healthcare facilities and professional organizations throughout the Northeast.  If you are looking for a career in IT you're sure to be inspired by our innovative culture.
Employee Benefits
Custom offers you comprehensive benefits, including:
Medical and dental plans

Company Paid Vision and Short and long term disability plans

Flexible spending programs including Healthcare, Dependent Care, Transit and Parking

401K with employer match

Tuition reimbursement

Onsite Fitness Center (or gym membership reimbursement for client or satellite based employees)

Company paid life Insurance

Paid holidays and vacation

Technical certification gift card rewards program
Come experience our unique culture and see how our "right people, right results" philosophy has led to our outstanding success!  We are great place to start your IT career!

Our Values
Our employees combine their deep technical knowledge and experience with a customer-centric approach that builds trust and drives results.  They know that our customers rely on our expertise across multiple technologies and disciplines to solve their business challenges and demands and they value the relationships they develop as a result.
In turn, we offer programs that cultivate employee loyalty and nurture professional growth.   By being the kind of IT company people are proud to represent – one with a reputation for delivering high standards of customer service, quality work and measurable results, we are able to attract and retain the industry's best and brightest.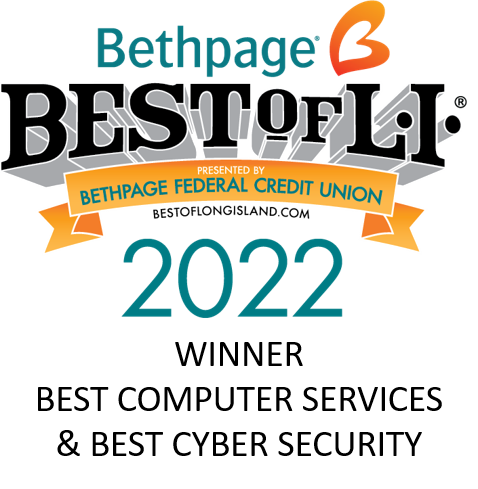 Custom Computer Specialists was voted best computer services firm and best cyber security firm in the Bethpage Best of Long Island 2022 contest. HAUPPAUGE, NY, (January 19, 2022) -- Custom Computer Specialists, Inc. ("Custom"), a leading IT services provider,...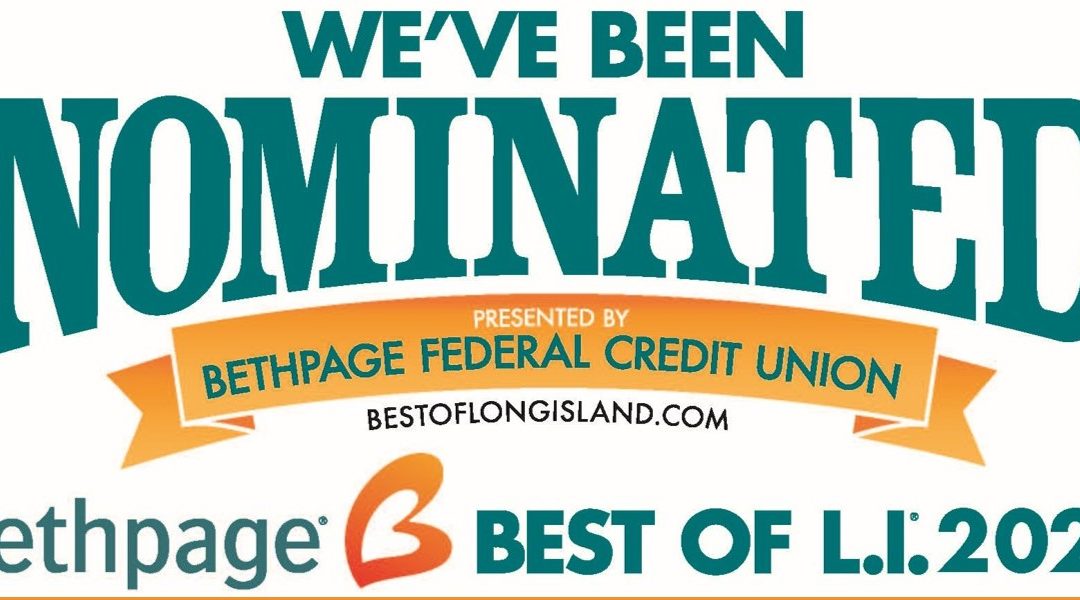 Custom Computer Specialists was nominated in both the Best Computer Services and Best Cyber Security Services category. HAUPPAUGE, NY, (October 5, 2021) -- Custom Computer Specialists, Inc. ("Custom"), a leading IT services provider, announced today that they were...