Technology is our business. Our dedication is to the success of our customers.
All of today's businesses rely on some form of technology to get the job done. But for most companies, technology is not their business. It's ours.  We apply our 40 plus years of deep domain and technical experience, certified skills and broad knowledge across the IT spectrum to ensure that technology supports organizations reliably – enabling a quick and effective response to the day-to-day responsibilities.  From security and networking solutions to custom designed solutions to improve your critical outcomes, our team is eager to assist. 
We proudly serve the following markets: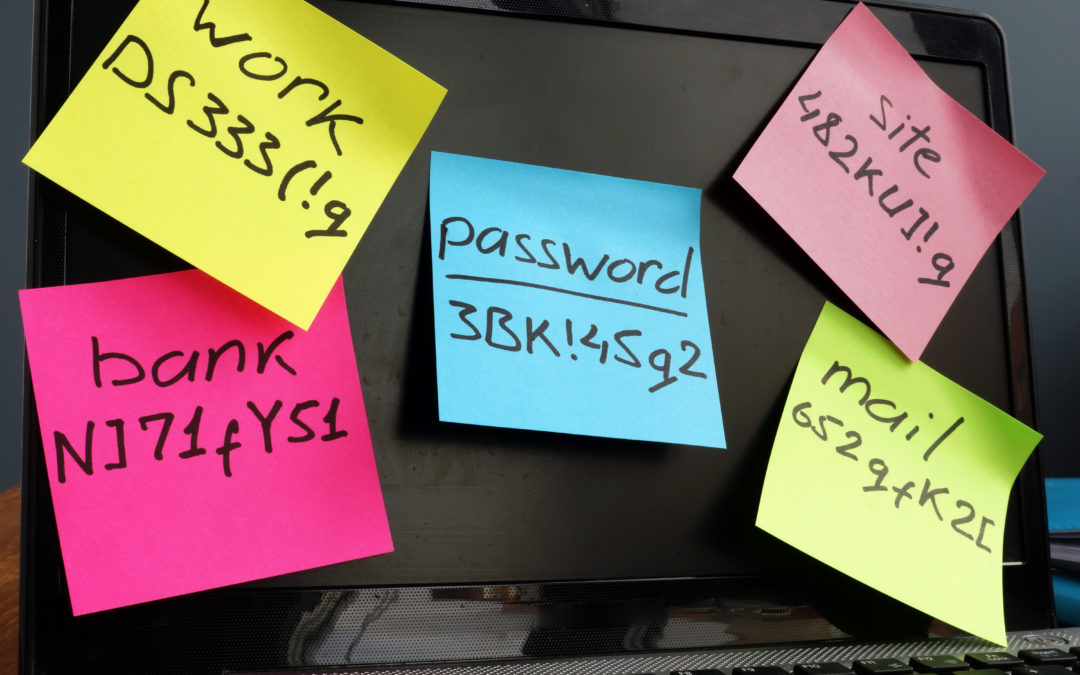 12 Password Best Practices With the business world heavily reliant on digitalization in this day and age, the use of technology in your organization is unavoidable. Although technology can undeniably give your business an advantage in increasingly competitive markets,...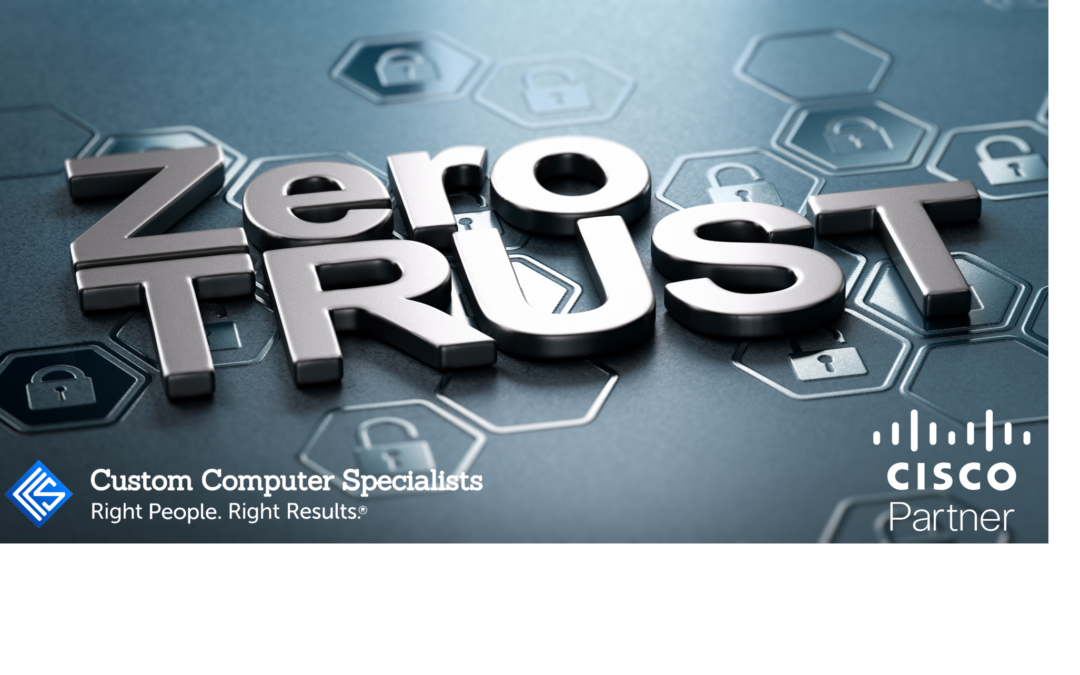 Zero Trust Networks: What Are They? The internet has brought a world of opportunity for businesses. It is easy for companies to reach out to consumers and offer them products or services without a physical storefront. However, this also opens businesses up to the risk...