Overview
Software Solutions
In addition to offering technology solutions and services to organizations throughout the Northeast, Custom Computer Specialists is proud to offer software solutions that support the healthcare and education industries.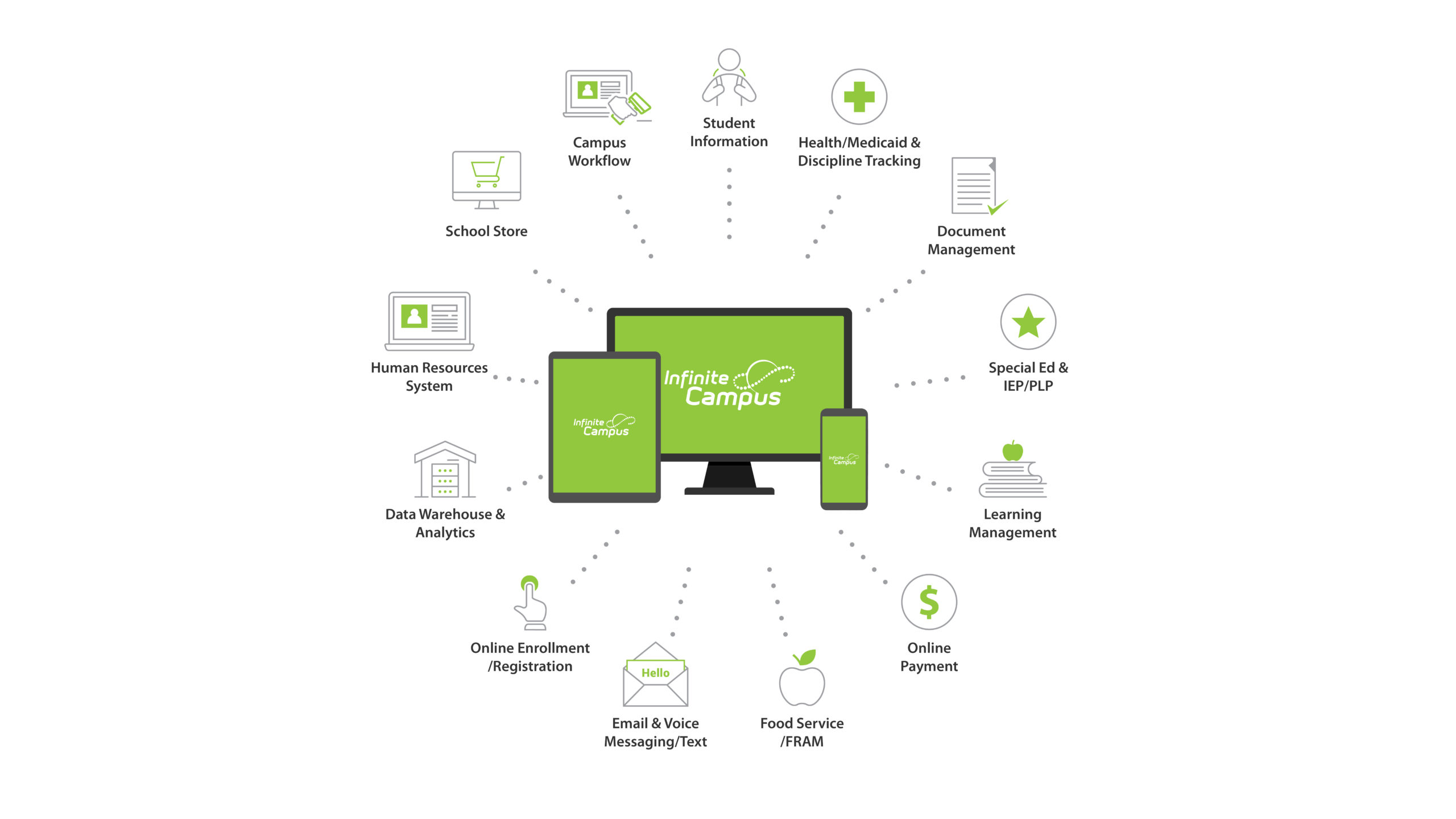 In partnership with the Society of Interventional Radiology, Custom developed HI-IQ, a software solution for interventional radiology departments. This solution enables IR departments to streamline patient scheduling and tracking and proactively manage both the QA process and inventory.
Click here to learn more about HI-IQ's capabilities.