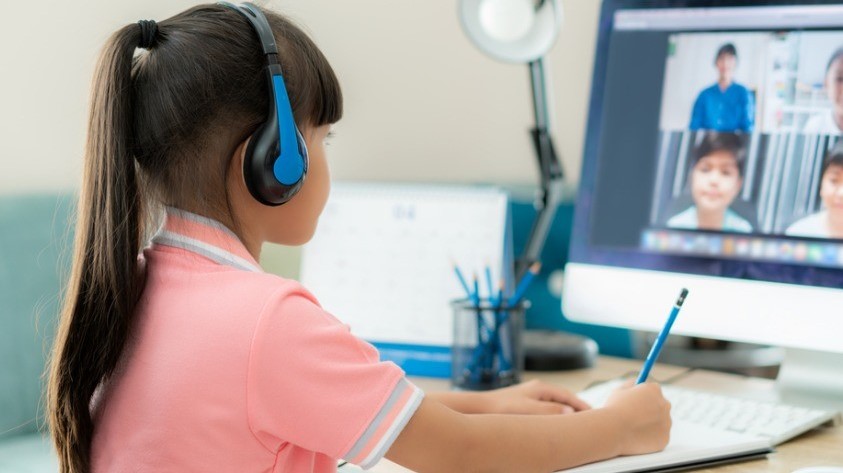 How Top Performing Schools are Improving Distance Learning 
Why is it that some districts are finding success with distance learning, while others are struggling? We'll show you how districts are using the WebEx Distance Learning Room Kit in hybrid classrooms to create an immersive experience. In this webinar, we'll discuss how this solution addresses the needs of students, teachers, administrators and parents.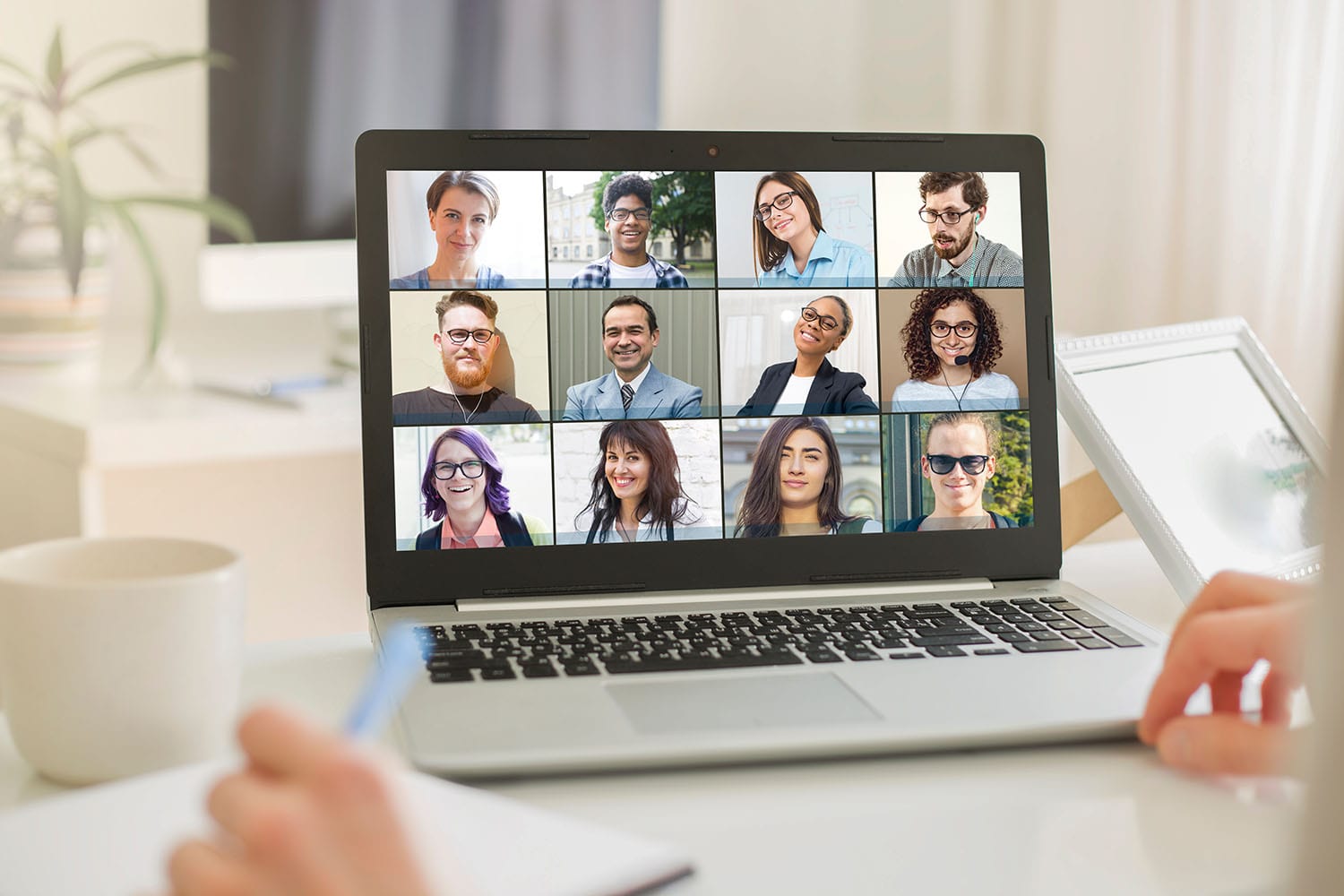 Training Webinar – How to Use WebEx
Now that so many of us are working remotely and relying on WebEx to keep us connected, it's inevitable that questions arise.  From the most basic "How do I create a meeting?" to more complex "How do I use WebEx teams to maximize project team productivity. In this webinar we will address these questions and more during our training session. In this webinar, we will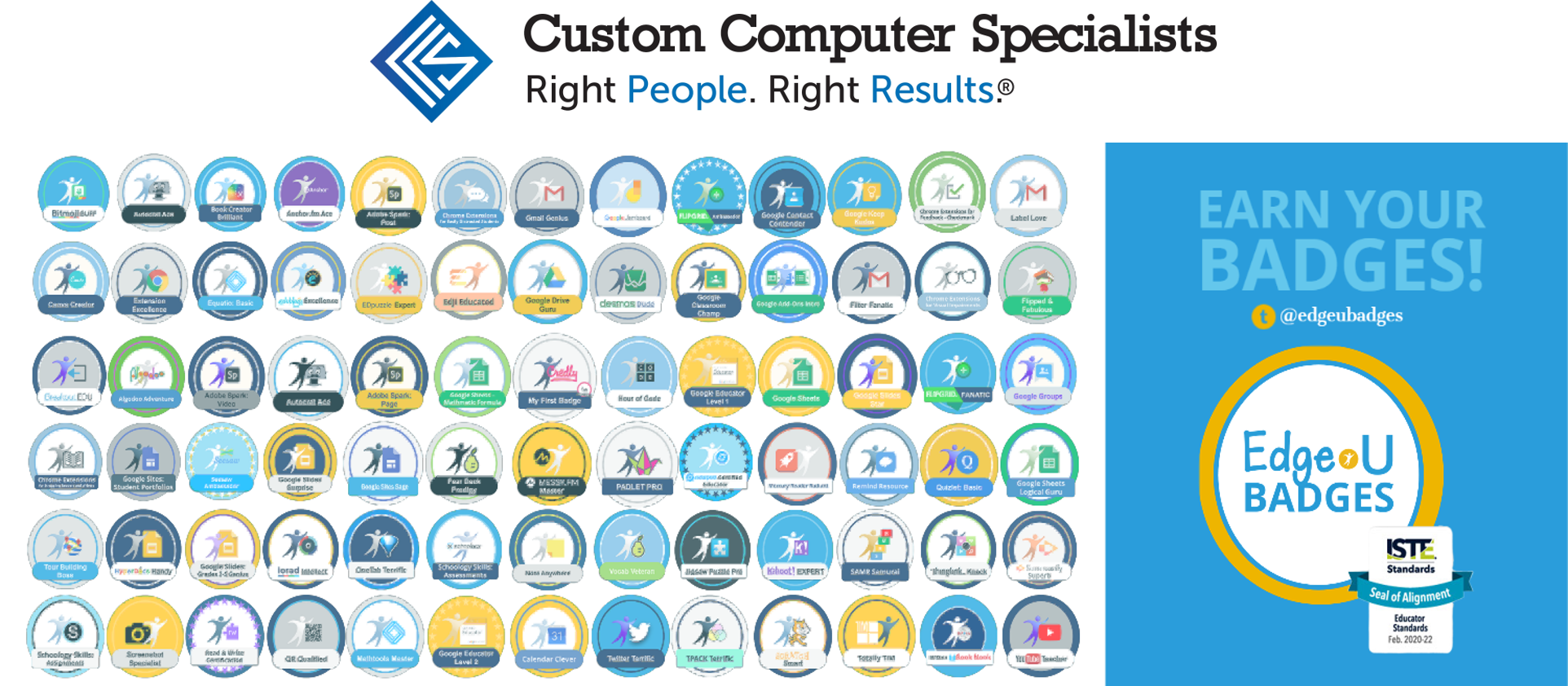 Give your teachers the skills to successfully teach at a distance
Edge-U, an on-demand learning system, was created by teachers for teachers. Set-up in the form of badges to support educators with the challenges they face every day, every one of the Edge U Badges is aligned to ISTE Standards for Educators, ISTE Standards for Students and SAMR.